Body Worthy with Jeanne
What's your body worth? You have only one skin-suit and its is PRICELESS! We cannot control environmental toxins, but we can control the ones we put in and on our bodies. So many companies market to us with promises that they simply cant keep! You and your body are worthy of chemical free health and beauty products that do what they say they can do! This podcast will show you simple steps to take to love the one body you have! You and your body of worthy!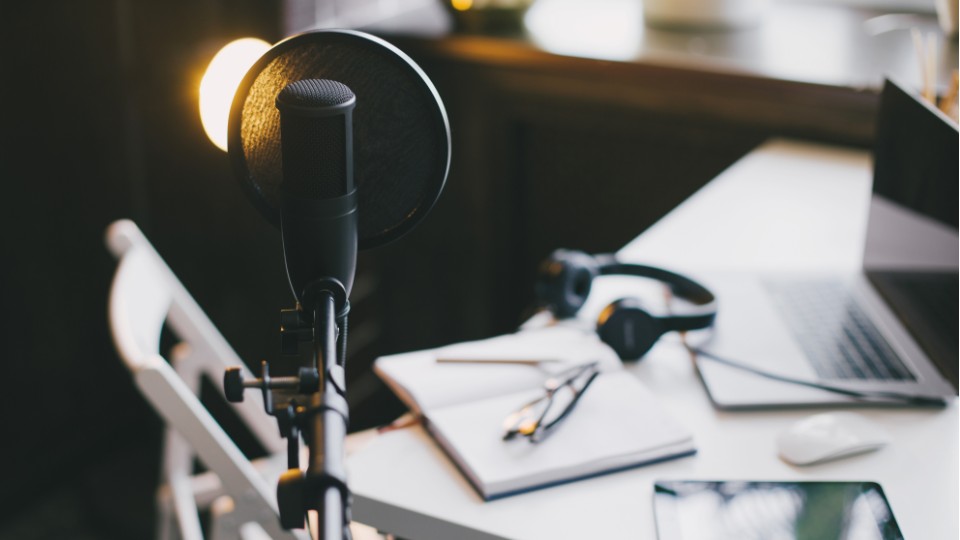 Your Title
This is the description area. You can write an introduction or add anything you want to tell your audience. This can help potential listeners better understand and become interested in your podcast. Think about what will motivate them to hit the play button. What is your podcast about? What makes it unique? This is your chance to introduce your podcast and grab their attention.